Video products we love ❤️

Contrast
Of course we had to give our team a shout-out 😁
We've poured our collective hearts and souls into creating a better webinar experience.
We work everyday to build a product that's fun, engaging, feels human and remains easy to use.
Give it a try 👇
Start for free
---
Products for speakers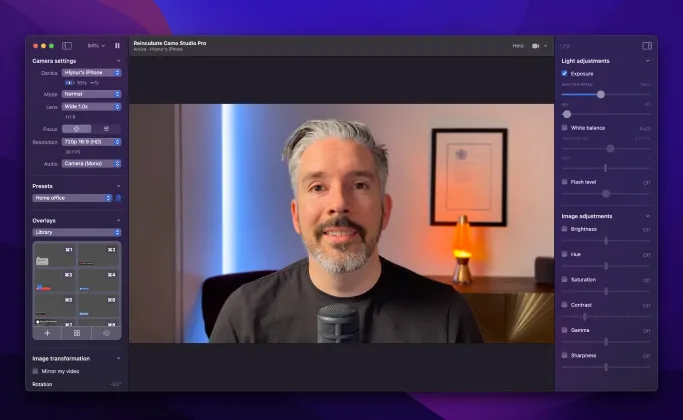 Camo
Camo is an app that lets you use your iphone as a webcam.
It's more than likely you have one of best camera's on the market right in your pocket. This app helps you take advantage of that.
Try Camo
---
Products for developers

Mux
Mux Video is an API that enables developers to build unique live and on-demand video experiences.
Learn More