Help you create better video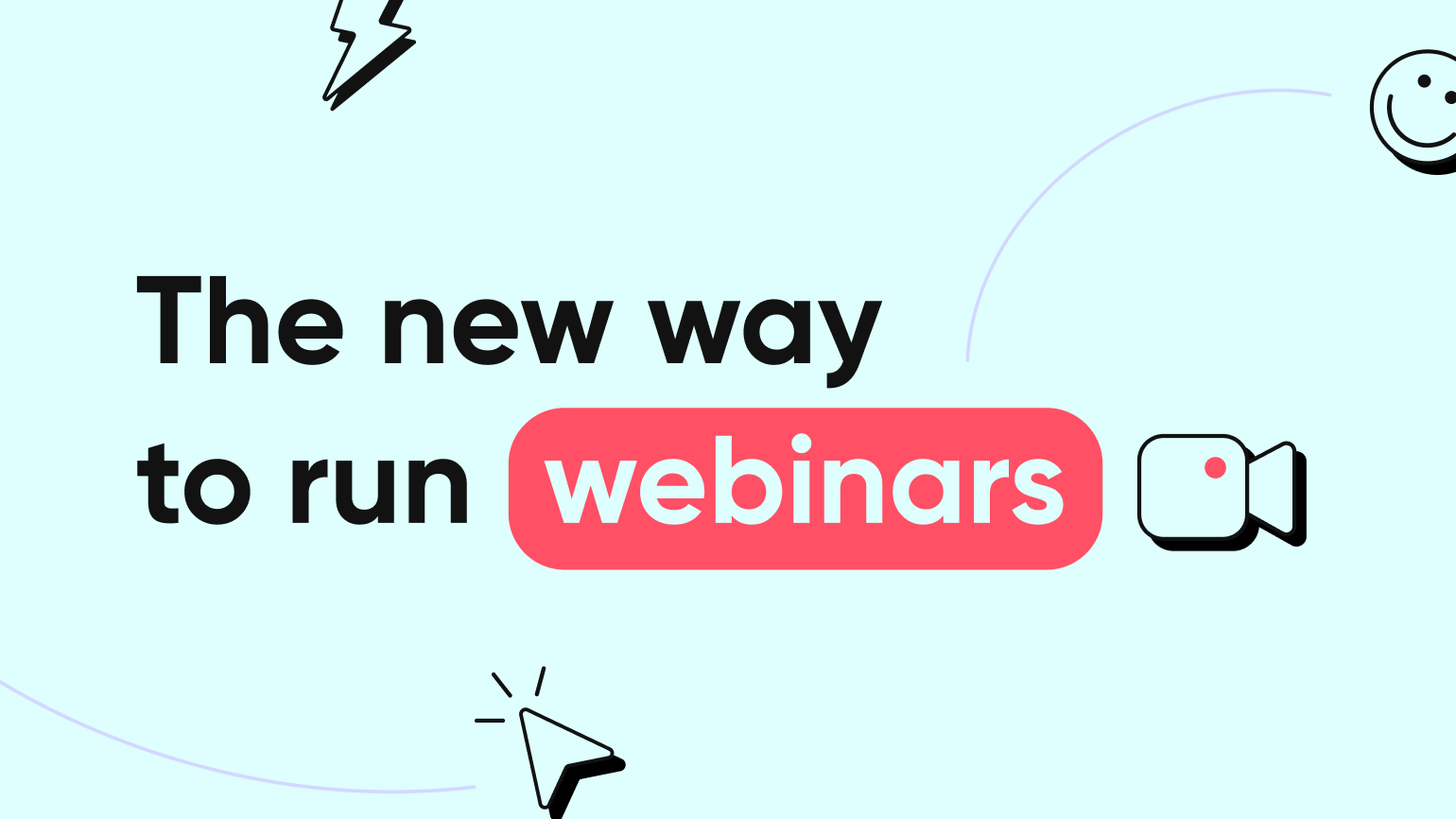 Video has changed. We've given up TV for Netflix and Youtube. New tools have made it easy to create great looking video in just a few clicks. And products like TikTok, Instagram and Twitch made it possible to interact live with video creators.
But businesses have struggled to keep up with this trend. Their video content feels like something created in the 2010s – static, boring and a bit lifeless.
The biggest difference though is that the connection between creator and viewer is nowhere to be found in B2B.
Why is this? Well when businesses think of video, they usually think of webinars. But while video has changed, webinars are still stuck where they were ten years ago. Products have simply failed to evolve with the recent trends in video.
Before launching Contrast we worked on another startup called airfair. We used webinars to grow the business. But there was no product that helped us achieve what we wanted our webinars to be.

Fun, engaging and authentic.
Instead, every webinar felt like just another meeting. We realized if it was this bad for us, then it must be even worse for our viewers. And that hurt.
Since starting Contrast we've interviewed 219 people. And we keep hearing the same thing.
We want webinars that feel alive. More like Twitch. And can they be fun too?
Here at Contrast we help companies create better video. We decided to fix the webinar first. This is what every company uses.
We want businesses to start creating webinars that feel authentic. We want to help them build connections that are engaging and fun. We believe every video you create should leave your customers amazed.
Your friends at Contrast 👋